Turvey Center Wildlife and More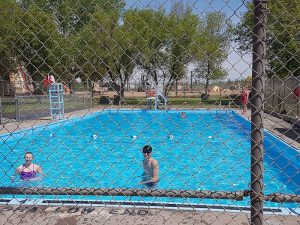 There are plenty of other exciting destinations in the Regina area, and they are conveniently in close proximity of the Turvey Center. If you are looking to take in the wildlife and get some fresh air, we highly recommend Evraz Park and Pool! This farm and recreational park has the perfect array of outdoor fun: a pool, picnic area, concessions, and more. You'll even have the opportunity to meet buffalo, elk, and fallow deer.
Contact us at the Turvey Center to learn more. Call or visit us today!