The Facilities at Turvey Center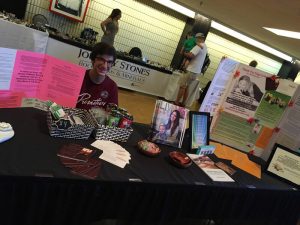 The facilities at Regina's Turvey Center are available for community members and visitors alike to use as they please. We are the local go-to when it comes to serving as an everyday resource!
To learn more, contact us at Turvey Center today.
Click here to view our Turvey Center meeting room configurations.